From the beginning, relationship of a teacher and a student is present. What is the meaning of a teacher and a student? You think a teacher is a human being, who is highly or talented or an elderly knowledgeable man. It may be partly true but it will not define the real meaning of a teacher. A teacher means one who gives knowledge. A student means who is a learner or receiving knowledge. And, what is teaching? It does not mean, that teaching a chapter or lesson of your any book or to solve problems of maths. A teacher can be a small child or any living or non-living being that gives lights to one's mind. One can learn from anywhere any time.
Great teachers emanate out of knowledge, passion and compassion." A.P.J. Abdul Kalam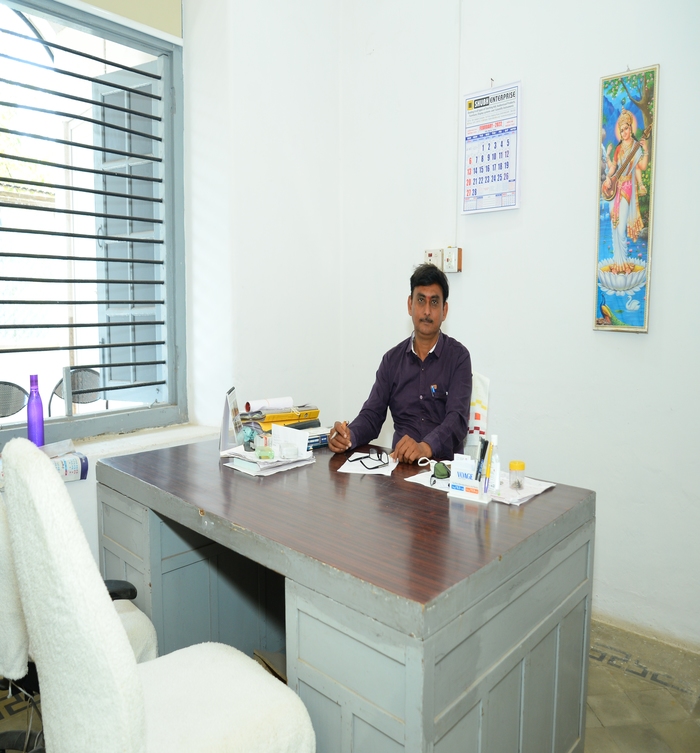 Each and every year thousands of students come to our organisation with big and bright dreams and are eager to share with us the varied things that they would like to grow up and do. They have different roles they would like to play and the wondrous ways in which they would like to change the world. And every year, each of them inspires me to get for them the very best of educational facilities and design an environment where student may learn to learn. Amaze, not only makes best students, it is an organization where, a teacher makes teacher to make another teacher.
Let's provide such an ambience to the present and future generations. I hope our efforts are directed for the same.
Section Officer
Shri. A. R. Gohel